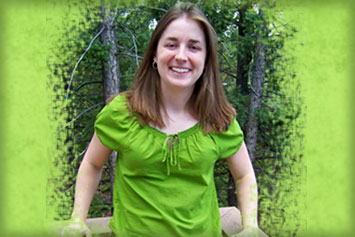 Meredith M. Campbell, Psy.D.
Dr. Campbell is experienced in providing psychotherapy treatment and counseling services to individuals, groups, students, and couples and has special training working with multicultural populations. Dr. Campbell has extensive treatment and research experience providing mental health services for lesbian and gay individuals and couples.
More About Dr. Campbell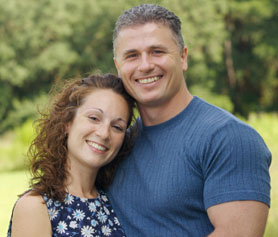 Success Stories
Our marriage counseling saved us. Thanks for a better view of where we were and where we wanted to be... and how to get there. Although we got lots of valuable tools in couple's counseling, we'll probably want to check in from time to time as stressful situations occur. We appreciate the counseling relationship!
More Great Stories
Welcome to Colorado Psychotherapy Services
Helping you meaningfully connect to yourself and to others.
Colorado Psychotherapy Services provides top-notch individual and group psychotherapeutic services to promote well-being, self-awareness, and mental health to the greater Denver metropolitan community. We understand overall health and wellness is comprised of mental, emotional, physical, and spiritual components - when in balance, a person no longer simply exists, but is able to thrive.
Our Denver clinical psychologists will help you shift your perspective so that you feel more grounded, centered, and stable to be able to manage your fears and expand your joys. Learn to manage the effects of the past so that you can live in the present and plan for the future.